---
Simultaneous streams of angiologic operations
November 2014
On the 6th of March 2014 we participated on realization of simultaneous streams of angiologic operations from The University Hospital Brno (FNB) to four other hospitals in Jihomoravský region (Blansko, Boskovice, Ivančice a Kyjov).
This event was created in collaboration of companies ITV (akvizition in FNB operating rooms) and AV Media (audio and projection in hospitals), UltraGrid and SITOLA.
Because of capacity restricted connection to hospitals in Blansko and Ivančice we used UltraGrid technology and streaming infrastructure of CESNET association.
Main purpose of this project was postgraduate education of doctors. It received a good response from audience and it is possible our laboratory will be working on more of these streams in the future.
Latest News
All news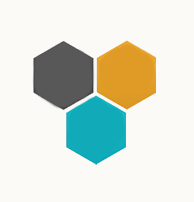 October 2018
CESNET and the Laboratory of Advanced Networking Technologies (SITOLA) are happy to announce a new stable release of the UltraGrid software for low-latency and high-quality video transmissions over IP networks. The current stable release is versioned 1.5 and is available for download for all supported platforms at http://www.ultragrid.cz/.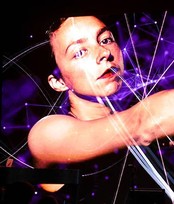 November 2017
Another story featuring UltraGrid has been published by In the field blog. The authors go back to the net:art near in the distance production performed Brucknerhaus Linz in June 2017. The near in the distance 3 production connected multiple locations across Europe including Linz, Barcelona, Prague, and Rome. UltraGrid and LOLA were deployed and integrated into a single audio-visual performance. Read the whole story In The Field Stories blog.
In The Field blog is managed by the Media & Communications department of AARNet (Australia's Academic and Research Network) in collaboration with marketing and communications professionals from the global network of research and education networks.