---
near in the distance 2
June 2015
We are providing support of realization of interactive music and dance show "near in the distance 2". The idea came from Austrian ACOnet. The stream will connect Vienna, Barcelona, Prag, Ljubljana, Judenburg and New York on June 25, 2015.
More information about event is available at net:20 website.
Latest News
All news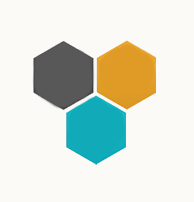 December 2022
CESNET and the Laboratory of Advanced Networking Technologies (SITOLA) are happy to announce a new stable release of the UltraGrid software for low-latency and high-quality video transmissions over IP networks. The current stable release is versioned 1.8 and is available for download for all supported platforms at http://www.ultragrid.cz/.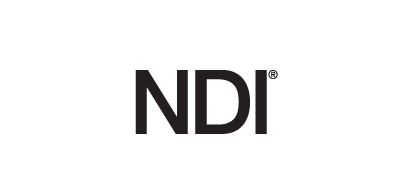 January 2022
A new minor release of UltraGrid is now available at the download page or at Github. Among other features from now on UltraGrid comes with built in NDI® support. NDI libraries have still to be installed separately. For the installation instructions please follow the UltraGrid Github Wiki.