---
ACM Open-Source of the Year Award
October 2012
We win Open-Source of the Year Award ACM Multimedia 2012 conference through the paper "UltraGrid: Low-latency high-quality video transitions using commodity HW".
Nara (Japan)
The UltraGrid technology, developed by CESNET specialists at Brno-based laboratory SITOLA, was appraised at the prestigious ACM Multimedia 2012 conference. The 20th annual congress of researchers dealing with multimedia content and processing took place in Nara, Japan, on 29 October to 2 November. The ACM Multimedia 2012: The Best Open-Source Software Award was accepted in person by Petr Holub, head of the UltraGrid team of CESNET. ACM Multimedia conference has the highest ranking (A to A+) among similiar events in computer science. Measured by citation impact, it ranks among the 15% most succesful conferences in the field. The UltraGrid technology was enrolled in the "Best Open-Source Software Competition" through the paper titled "UltraGrid: Low-latency high-quality video transitions using commodity hardware" by Petr Holub, Jiri Matela, Martin Pulec and Martin Srom. It has won the award based on the quality of the software, the paper, and the final presentation during the conference.
Latest News
All news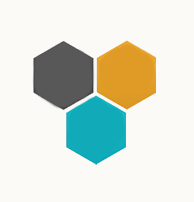 October 2018
CESNET and the Laboratory of Advanced Networking Technologies (SITOLA) are happy to announce a new stable release of the UltraGrid software for low-latency and high-quality video transmissions over IP networks. The current stable release is versioned 1.5 and is available for download for all supported platforms at http://www.ultragrid.cz/.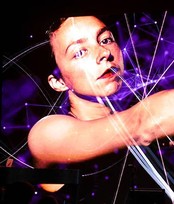 November 2017
Another story featuring UltraGrid has been published by In the field blog. The authors go back to the net:art near in the distance production performed Brucknerhaus Linz in June 2017. The near in the distance 3 production connected multiple locations across Europe including Linz, Barcelona, Prague, and Rome. UltraGrid and LOLA were deployed and integrated into a single audio-visual performance. Read the whole story In The Field Stories blog.
In The Field blog is managed by the Media & Communications department of AARNet (Australia's Academic and Research Network) in collaboration with marketing and communications professionals from the global network of research and education networks.