---
Aalst-Eindhoven-Brno Course on Coronary Physiology 2014
November 2014
November 25, 2014 Brno. UltraGrid was used for live streaming of intervention cardiology procedures, which were streamed on Aalst-Eindhoven-Brno Course on Coronary Physiology 2014.Video was accompanied by commentaries spoken by surgeons. It was streamed from Fakultní nemocnice Brno to Brno rescue services lecture hall.
Latest News
All news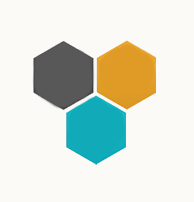 October 2018
CESNET and the Laboratory of Advanced Networking Technologies (SITOLA) are happy to announce a new stable release of the UltraGrid software for low-latency and high-quality video transmissions over IP networks. The current stable release is versioned 1.5 and is available for download for all supported platforms at http://www.ultragrid.cz/.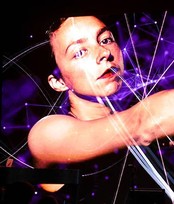 November 2017
Another story featuring UltraGrid has been published by In the field blog. The authors go back to the net:art near in the distance production performed Brucknerhaus Linz in June 2017. The near in the distance 3 production connected multiple locations across Europe including Linz, Barcelona, Prague, and Rome. UltraGrid and LOLA were deployed and integrated into a single audio-visual performance. Read the whole story In The Field Stories blog.
In The Field blog is managed by the Media & Communications department of AARNet (Australia's Academic and Research Network) in collaboration with marketing and communications professionals from the global network of research and education networks.