---
Lukluv den
October 2016
September 29, we have participated at Lukluv den, a local cardiology workshop, organized by the University Hospital in Olomouc. UltraGrid was used again for the transmissions of three live cases including the demonstrations of Transcatheter Aortic Valve Implantation method.
Latest News
All news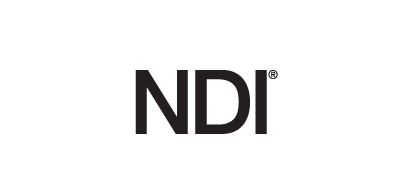 January 2022
A new minor release of UltraGrid is now available at the download page or at Github. Among other features from now on UltraGrid comes with built in NDI® support. NDI libraries have still to be installed separately. For the installation instructions please follow the UltraGrid Github Wiki.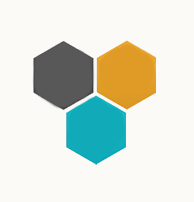 November 2021
CESNET and the Laboratory of Advanced Networking Technologies (SITOLA) are happy to announce a new stable release of the UltraGrid software for low-latency and high-quality video transmissions over IP networks. The current stable release is versioned 1.7 and is available for download for all supported platforms at http://www.ultragrid.cz/.