---
Czech and Slovak endoscopic days
May 2016
May 5, 2016 we provided live streaming for 38. České a Slovenské endoskopické dny in Hradec Králové. We streamed from the Faculty Hospital Hradec Králové to the Aldis Congress centre. More information is available at 38. České a Slovenské endoskopické dny webpage.
Latest News
All news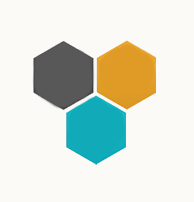 October 2018
CESNET and the Laboratory of Advanced Networking Technologies (SITOLA) are happy to announce a new stable release of the UltraGrid software for low-latency and high-quality video transmissions over IP networks. The current stable release is versioned 1.5 and is available for download for all supported platforms at http://www.ultragrid.cz/.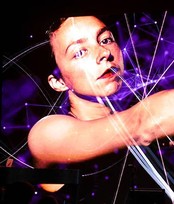 November 2017
Another story featuring UltraGrid has been published by In the field blog. The authors go back to the net:art near in the distance production performed Brucknerhaus Linz in June 2017. The near in the distance 3 production connected multiple locations across Europe including Linz, Barcelona, Prague, and Rome. UltraGrid and LOLA were deployed and integrated into a single audio-visual performance. Read the whole story In The Field Stories blog.
In The Field blog is managed by the Media & Communications department of AARNet (Australia's Academic and Research Network) in collaboration with marketing and communications professionals from the global network of research and education networks.